Success Stories
We collaborate with ambitious businesses to design and deliver human-centered products & services. Because what matters to people, matters to us.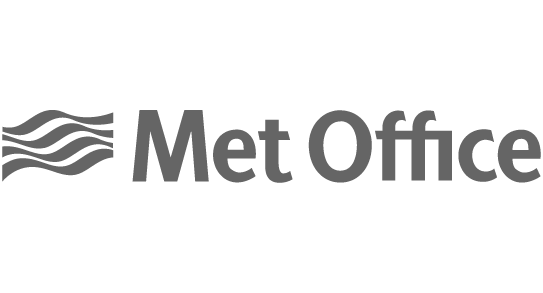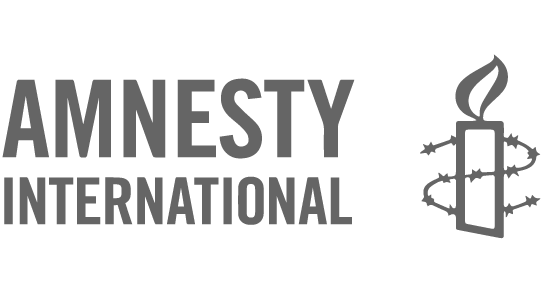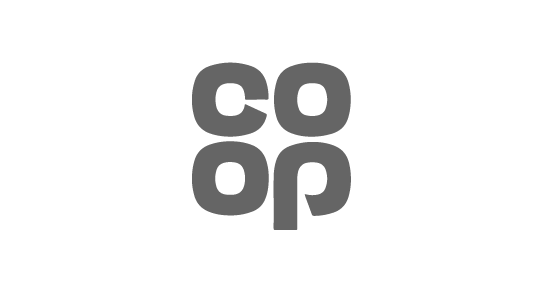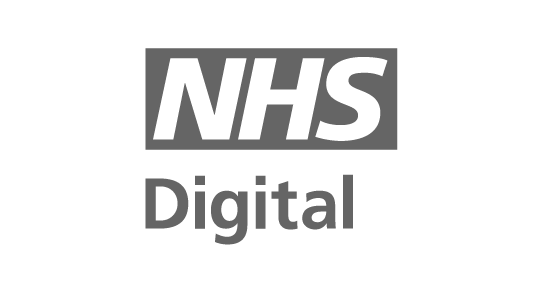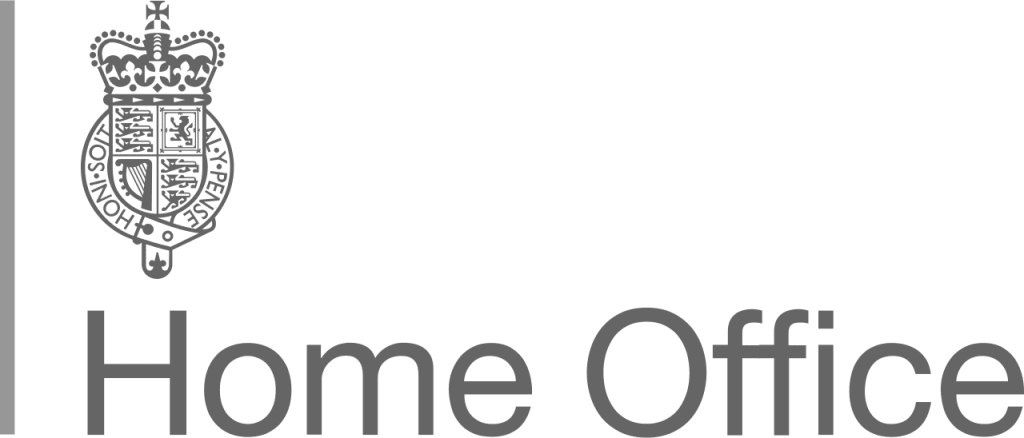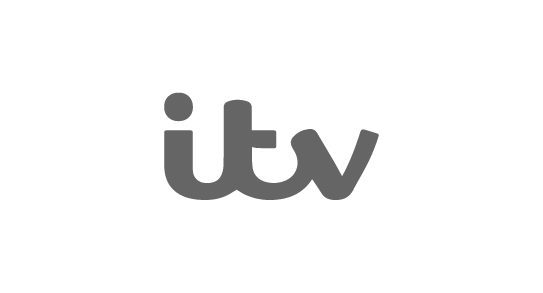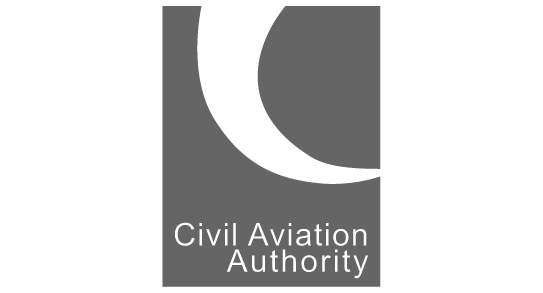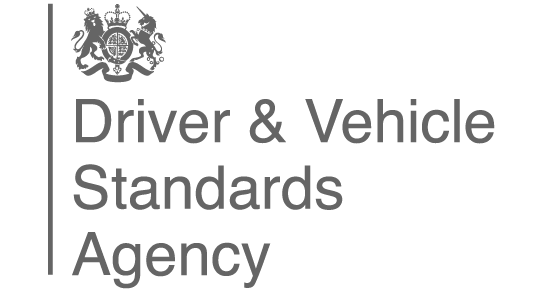 "The best partner I have worked with over the course of my 20 year career. Approachable, proactive and a pleasure to work with." – UX lead at Met Office
We're over 100+ researchers, designers, & strategists. Backed up by 2,000+ technologists.
SPARCK is part of BJSS, the leading technology and engineering consultancy for business. This is why we confidently say that we 'Design to Deliver'. Let's work together to help you launch what's next.