Services
We believe successful transformation requires changes across the entire organisation and so we have refined a list of services to help affect change from defining new strategic directions to designing and launching new products and services.
Digital Strategy
Create digital products that your users will love.
Discovery, Design, Build, Test & Validate, Launch
Business Design
Design services that transform how you serve current and future users, across all touchpoints.
Discovery, Design, Service blueprint, Delivery
Digital products & services
Create stand-out customer experiences that drive customer engagement and value.
Customer experience design
Conversion & revenue improvement
Experimentation & MVP
Brand & launch
Understand your users' behaviour, needs and motivations to create compelling, accessible products and services.
User insights & needs
Inclusive & accessible design
Testing & validation
We are a design-led Digital Transformation partner. We help organisations harness the power of Digital Technology and new ways of working. To us Digital Transformation is not just about the technology but about how we change the way people work and the way we create and capture value for their customers.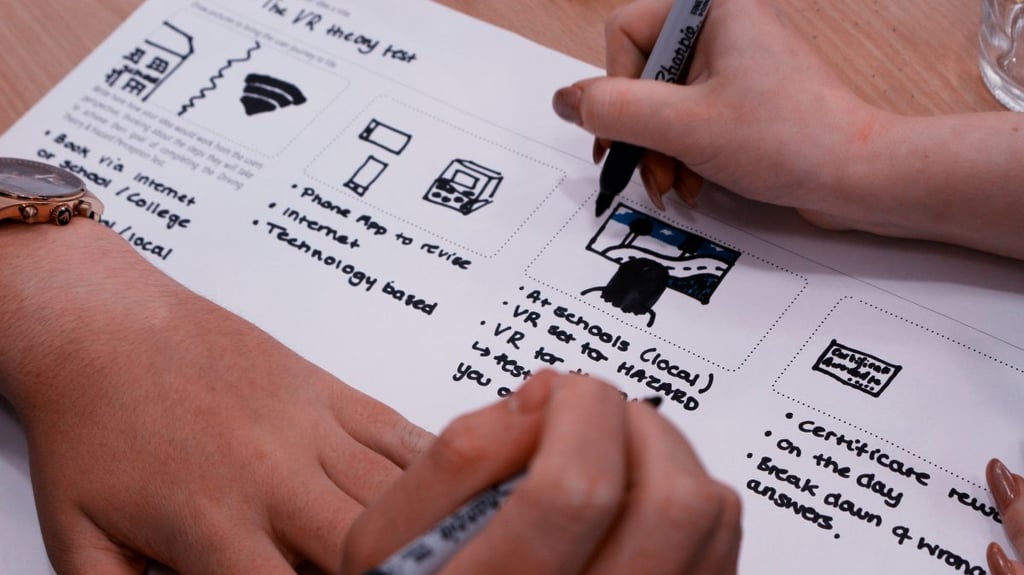 Our approach
We don't let ourselves get restricted by canvases and templates. We encourage critical thinking, breaking down boundaries and trying new things. We know that the best ideas are an accumulation of things that are borrowed from what already exists and stolen from our wildest dreams. We believe in the power of design and are invested in making sure that technology works to serve humans better. We are passionate about creating lasting change.
This underpins the approach we taken when working with all clients regardless of purpose, size or industry.