The Bare Necessities: How a Lean approach to product development can deliver more value with less work
Virtual session on Zoom: Wednesday 30th November 2022, 4pm - 5pm GMT, 11am - 12pm EST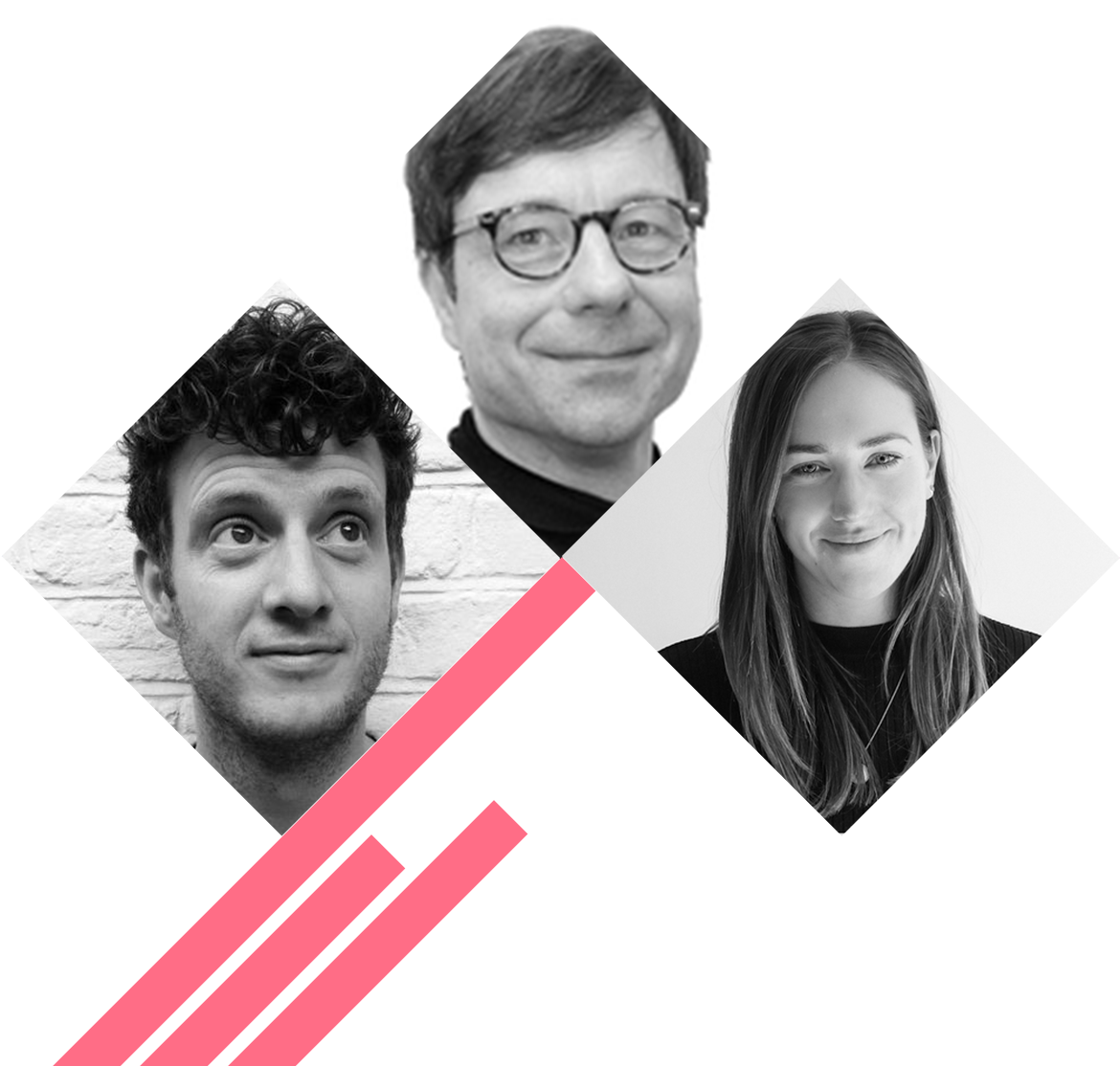 In today's fast-paced world, organisations are under intense pressure to do more with less – to deliver higher-performing digital programmes more quickly and with fewer resources.
One solution to this challenge is Lean – a method for product development that reduces waste, speeds up delivery and increases time to profit and customer value.
In this session, SPARCK's experts explained how Lean product development can help you get the most value for customers with the least amount of resource. We demonstrated the process of the Lean methodology, and how we have used cycles of rapid, hypothesis-driven experimentation and learning to deliver value for BJSS clients.
About the Speakers
Alice Kavanagh is Lean Product Lead at SPARCK. With a rich history in management, technology and innovation consulting, Alice has been working in and around new and experimental methods for identifying and capturing value for almost 10 years.
Alice is SPARCK's Lean Product Lead and drives our mission of finding exciting ways to design, build and validate digital products, services, and business models.
Her particular area of interest is applying design thinking and rapid, experimental methodologies to uncover new ways of solving complex problems for clients.
Rajiv Lewis is Head of Services at SPARCK. Working at the intersection of digital, innovation and strategy, Raj has over 10 years' experience designing strategy and testing value propositions across the public and private sector.
Spending two years as a secondary school science teacher, Raj is very familiar with taking a hypothesis-driven and evidence-based approach to constructing concepts. This experience provided an excellent grounding for the creative yet experimental nature of proposition design and innovation.
Following his short stint in education, Raj pivoted his career and joined Accenture, where he spent five years focused on business strategy, operating model design and change management across a range of sectors. With a strong foundation in business under his belt, Raj sought to further explore the more creative and innovative side of business, which led him to SPARCK. As Head of Services for SPARCK, Raj oversees the creation and launch of new consulting propositions.
Tim Walpole is Head of Innovation at SPARCK. Tim has been an IT Consultant for over 30 years, and in that time has worked for the likes of Fujitsu, Microsoft, the European Commission, and HP.
After joining BJSS, Tim became Head of Mobile, where he showed his passion for designing, developing, and delivering quality mobile applications, and now works for SPARCK as Head of Creative Technology.
Tim has always had passion for systems integration and is always looking for clever and innovative ways to connect systems together, but in a way that adds value for users and businesses.
Sustainability has become a recent focus area for Tim, and he is also Chief Technology Officer for INGMARSON, an ethical independent fashion brand that manufactures garments on demand in London using sustainably-sourced materials.