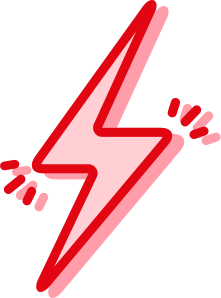 SPARCK Superpowers
Remote research: what are the challenges and how can you overcome them?
Thursday 13th August
12:00 - 12:45
Virtual session on Zoom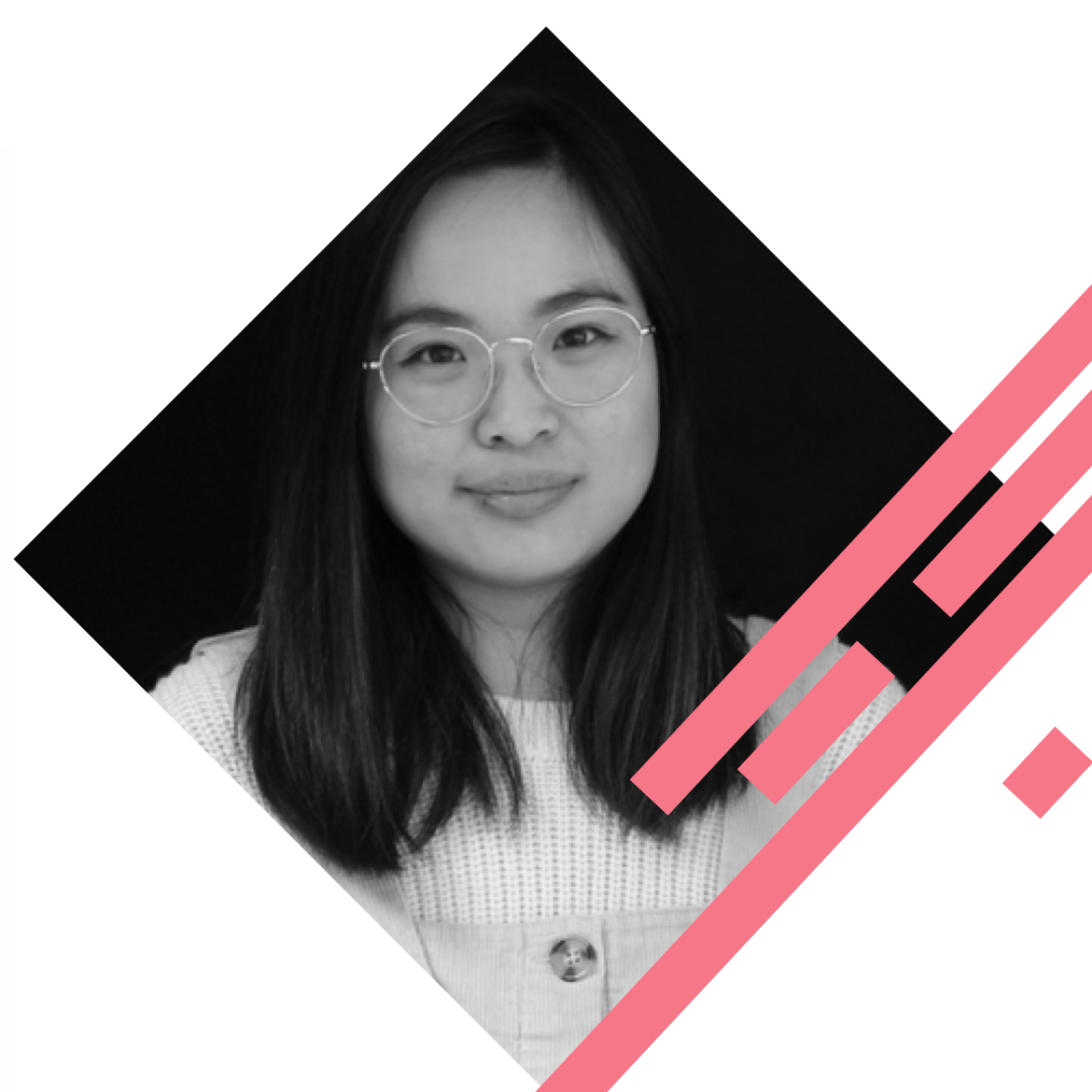 Research relies on empathy and being connected with your users. What happens when you can only meet them at a distance?
What does that entail and how can you preserve the quality of your data whilst only carrying research virtually? This talk will tackle some of the main challenges you might come across and give you practical tips you can apply so that hopefully, instead of being the last resort method, remote research becomes a new useful solution in your toolbox.
Since the pandemic struck the world and we all had to adapt to a new way of working that involves less traffic but also less social interaction, questions around how to preserve our connection with other people started to flood our mind and consequently, the internet. User research being a discipline that revolves entirely on understanding humans and their behavior was particularly affected. Not only were we asking ourselves how to remotely maintain our existing relationships with colleagues, but we were also wondering how to build new ones and encourage people to trust us.
From mastering soft skills to relying so heavily on technology for something that seeks to be inclusive in the first place, we have to face many obstacles that are making us think that remote research isn't the best way to collect high-quality information.
In this talk, I will address those challenges. I will share with you some of my experiences of doing remote research, including the success and failures that came with it, but also the lessons that I've learned. I will give you practical tips and advice you can apply in your own projects. If remote research isn't your go-to method, you will find out how beneficial it can be in certain situations, whether or not in lockdown!
About the Speaker
Melanie Lim is a user researcher from SPARCK. Leaving her home in France to work across the Channel, she's worked with the NHS for the past year, doing research with clinicians and health tech companies all across the UK.
With a background of cognitive science, Melanie is a big defender of human-centred design and is passionate about putting humans at the heart of her work. She believes that the world can be improved if we design it with and for the users.