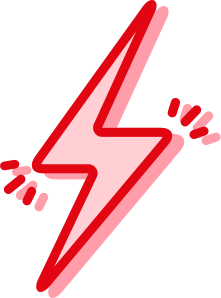 SPARCK Superpowers
How to run workshops when you have no shop to work in
Thursday 2nd July
12:00 - 12:45
Virtual session on Zoom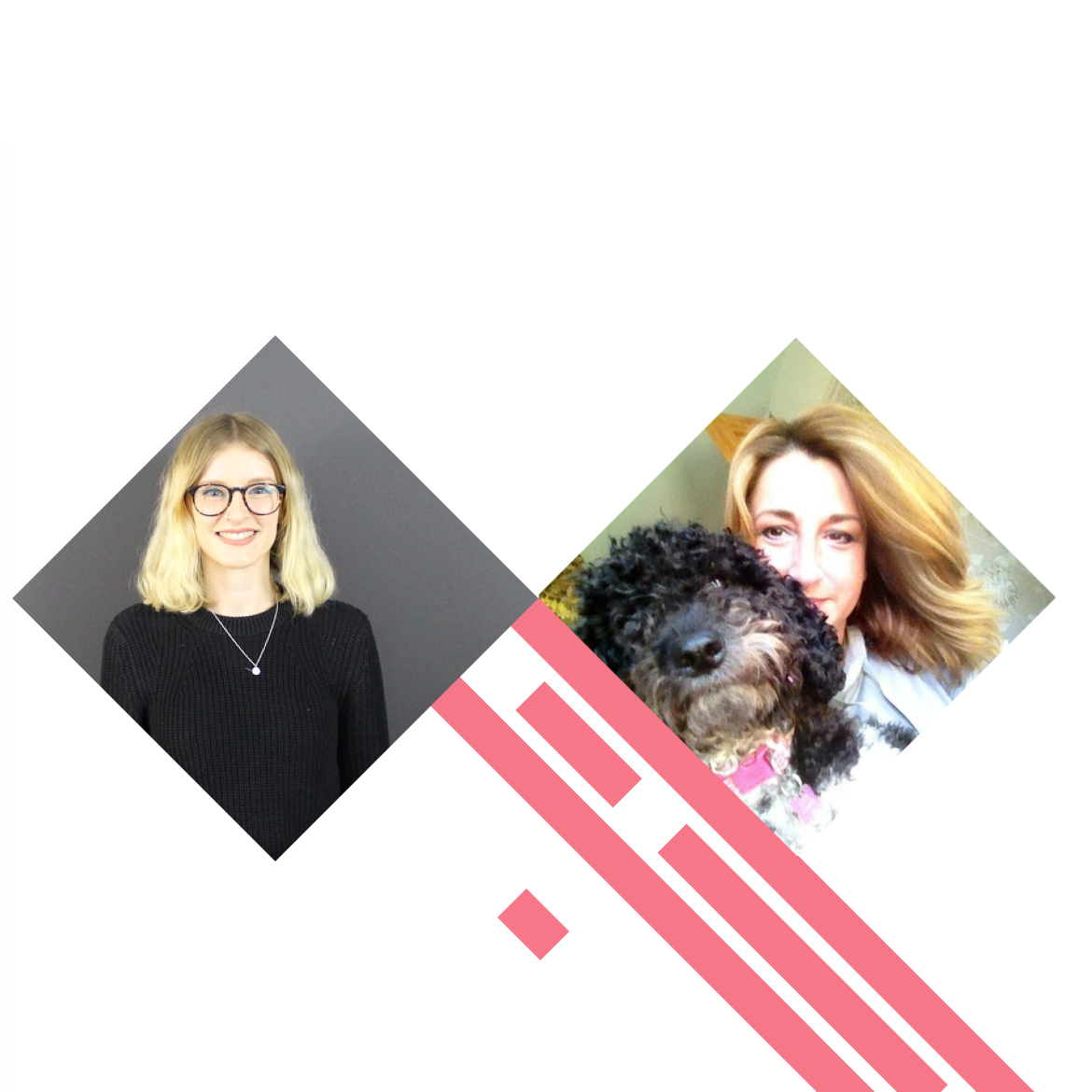 How to run remote digital workshops keeping engagement & creativity high. Learn our tips & tricks for successful collaborative facilitation.
It's without a doubt that COVID-19 is drastically reshaping how we live and work. We've all been thrust into a Digital Transformation, not out of choice, but out of necessity. Now that we're shifting into the "new normal", companies really need to invest in their digital culture to build a system that will sustain their business and people for the long term.
At SPARCK, when you say the word "workshop", it's the equivalent of saying "walkies" to a dog. We love them. When we think of workshops, we think of big open spaces, lots of people, lots of energy and, of course, lots of Post-its. But this physical world is no longer possible.
In the past, if you'd have told us we had to do workshops online, we'd have cringed. Now, it's our new normal and workshops will never be the same again.
In this interactive session, we will share how we've transitioned to fully digital workshops while keeping the fun, energy and creativity high. You'll learn our tips and tricks for collaborative facilitation, and how to get the most out of your sessions.
What you'll learn
How to run effective and engaging workshops remotely
How to facilitate in a way that encourages energy and enthusiasm with your participants
How to use digital tools to get maximum impact out of your workshops
About the Speakers
Nat is a Strategist and Service Designer, who started her career in the world of banking before joining SPARCK in 2016, shortly after it had launched. Since then, she has helped to shape and grow the company into what it is today, while also working with a range of clients including Amnesty International, HSBC, NHS and ITV. She is also part of the leadership team at SPARCK where she is responsible for their People & Culture strategies, leading and coaching their managers, while overseeing Brand and Marketing.
Leonie is a Digital Consultant with many years of media and retail experience. She joined SPARCK in 2018 and has never looked back. She's helped to grow the company brand, with specialisms in Content and Service Design. Her clients include NHS Digital where she has helped shape and design the NHS App, Public Health England, DVSA and Vocalink.